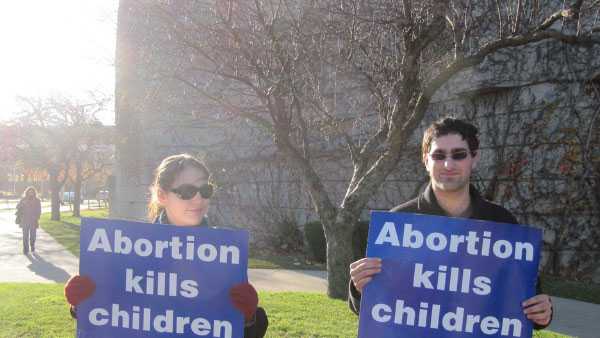 WLWT Cincinnati,
Ohio
- September 25, 2017
That's why Kuhns is fighting for an Ohio bill that would ban abortions in cases where a pregnant woman has had a positive test result or prenatal diagnosis ...

more
More Stories
Rauner to decide on abortion bill 'in the near future'
Chicago Tribune,
Illinois
- September 25, 2017
Now as he seeks re-election, a veto of the abortion bill risks alienating moderate suburban women, a key demographic in Illinois' statewide elections. Signing the bill, however, risks alienating socially conservative voters as well as some Republican lawm
Perez Hilton Said Kylie Jenner Should Get an Abortion
TeenVogue.com - September 25, 2017


After news broke on Friday that Kylie Jenner may be pregnant, people had all kinds of reactions, including speculation and conspiracies. But Perez Hilton's reaction included telling Kylie that she should have an abortion.In a YouTube video, Perez talked about Kylie's ...