Abortion restriction bill stemming from Senate's Planned Parenthood investigation resurfaces
STLtoday.com
,
Missouri
- January 27, 2017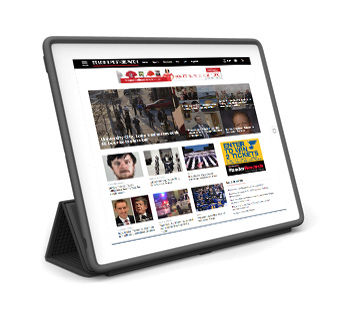 This year's version of the bill no longer contains provisions having to do with state law requiring abortion clinics meet the standards for surgical centers. Onder said he removed those aspects of the measure after a far-reaching Texas Supreme Court

full story
Related news
Wisconsin Transportation Officials Approve Anti-Abortion License Plates
Wisconsin Public Radio News - December 9, 2016


People in Wisconsin will be able to buy anti-abortion license plates within a year. A nonprofit organization has been pushing for them for more than a decade. Earlier this year, lawmakers passed Act 227, allowing any group to apply for special plates with the ...