Anti-abortion rally hosts speakers at Capitol
Lincoln Journal Star
,
Nebraska
- January 14, 2017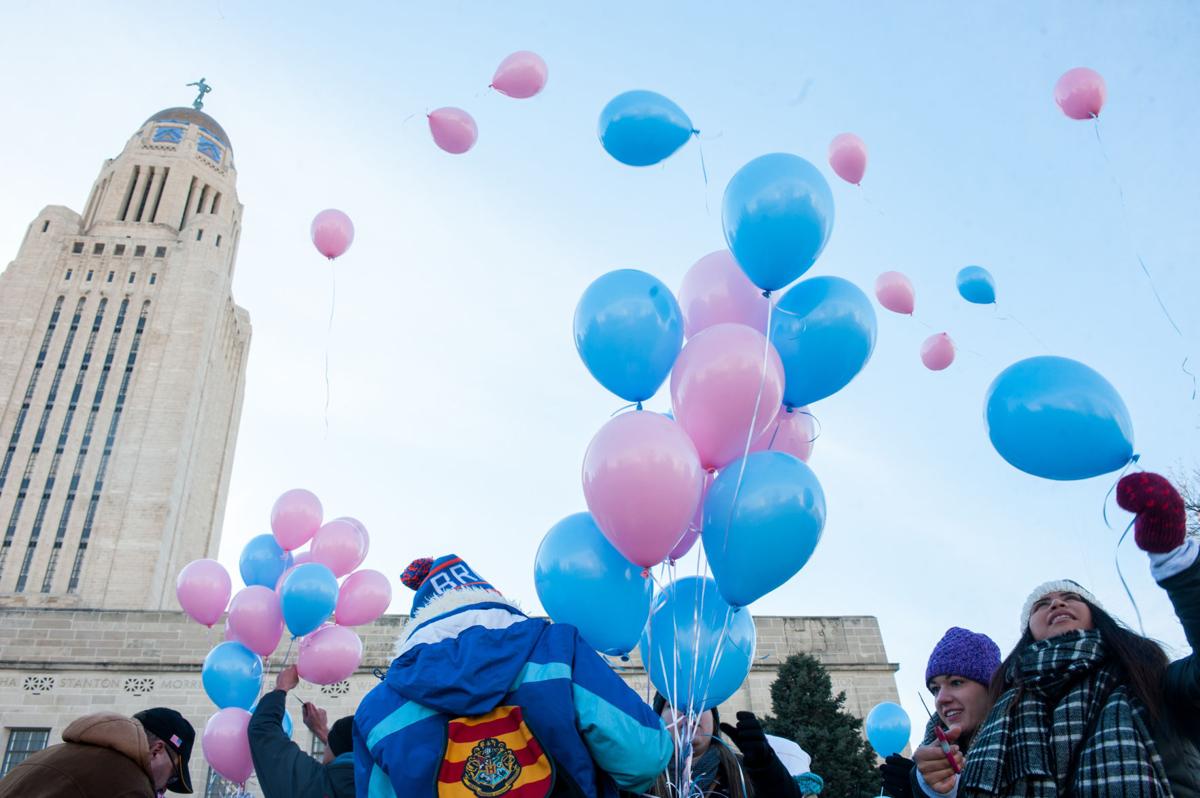 The anti-abortion rally was scheduled to begin at 10 a.m. with speeches by Gov. Pete Ricketts, Lt. Gov. Mike Foley, U.S. Sen. Ben Sasse and Congressmen Jeff Fortenberry and Don Bacon, along with other office holders, with many alluding to recent

full story
Related news
Appeals court sets date to consider Tennessee abortion measure
A federal appeals court has set an August date to hear argument over Tennessee's controversial abortion amendment, and the state's system to count votes.Sent!A link has been sent to your friend's email address.Posted!A link has been posted to your Facebook feed. ...
Countries Donate Millions To Counter Trump's Global Anti-Abortion Rule
Huffington Post - March 3, 2017


While the 1973 Helms Amendment already prohibits U.S. funds from paying for abortion procedures, the global gag rule takes it one step further by cutting U.S. funding to groups that offer information to women about abortion, or pay for abortions with non-U.S. funds.The ...