Editorial: Helping women prevent unintended pregnancies will decrease abortion rate
STLtoday.com
,
Missouri
- October 8, 2017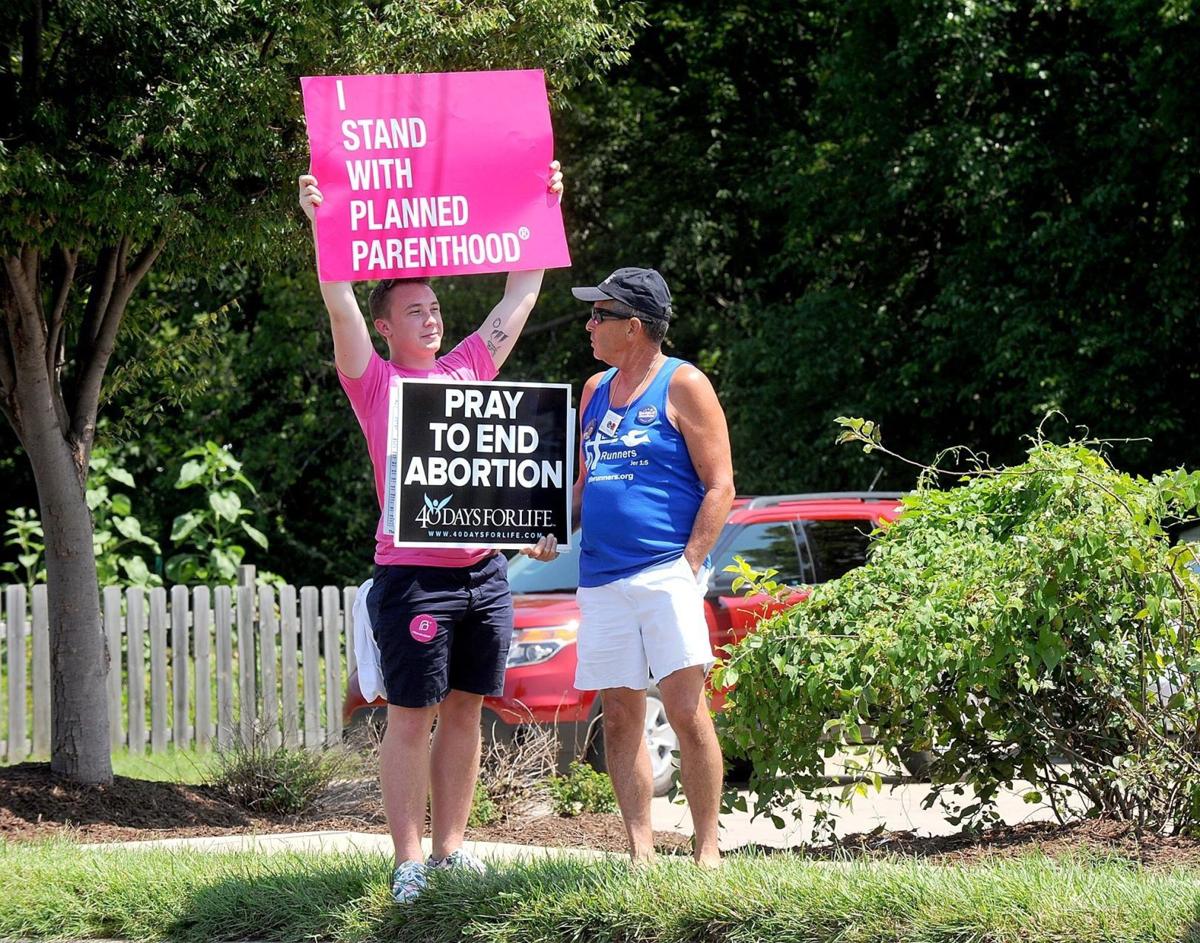 While they do that, abortion opponents should turn their attention to helping women prevent unintended pregnancies instead of continuing to fight against reproductive rights enshrined in federal law and upheld repeatedly by the U.S. Supreme Court.

full story
Related news
Texas Senate passes restrictions on abortion insurance
Texas Tribune,
Texas
- March 22, 2017
The Texas Senate on Wednesday gave initial approval to a measure that would require women to pay a separate premium if they want their health plan to cover an elective abortion.Under Senate Bill 20, health plans would still be allowed to cover abortions that are ...
Abortion bill goes back to committee
Indianapolis Business Journal,
Indiana
- February 21, 2017
The author contends the information could give women a chance to change their minds, but critics say it isn't scientifically proven that the so-called abortion reversal procedure works.Republican Rep. Ben Smaltz says the bill is returning to his panel so lawmakers ...