Five-year drought on major abortion legislation in Nebraska
Lincoln Journal Star
,
Nebraska
- March 5, 2016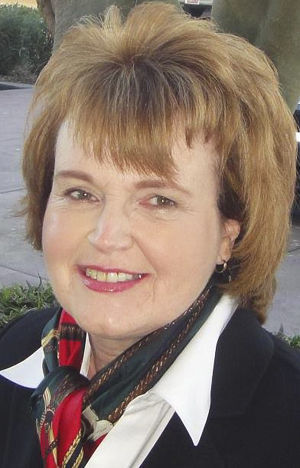 In 2011, two anti-abortion bills became law. One bill (LB521) banned so-called Webcam abortions by requiring that chemical abortions be administered in the physical presence of or the same room as the performing physician. Another (LB690) required a pare


Related news
Street preacher's volume the issue, not anti-abortion speech
GRAND RAPIDS, MI - Street preacher Stephen Nylen's anti-abortion speech isn't the problem - it's his amplification system, the city says.Grand Rapids asked a judge to dismiss a lawsuit Nylen filed against the city and a police sergeant over enforcement of its ...
Tomi Lahren's show pulled for a week after abortion comments
CNNMoney - March 20, 2017


Tomi Lahren's ascent to conservative media stardom has been propelled by a contentious spirit that is on full display whenever she takes aim at her political adversaries. But now Lahren is apparently the one getting dressed down. The Blaze, a conservative media ...
Bid to ease Chile's abortion ban hits roadblock
Reuters - July 20, 2017


SANTIAGO (Reuters) - Chile's Chamber of Deputies fell one vote short of passing the Senate version of a bill easing the country's strict abortion law, a surprise setback to President Michelle Bachelet and abortion rights advocates. The Senate narrowly passed a ...