Henrico judge's ruling allows case over state abortion regulations to proceed
Richmond.com
,
Virginia
- August 23, 2017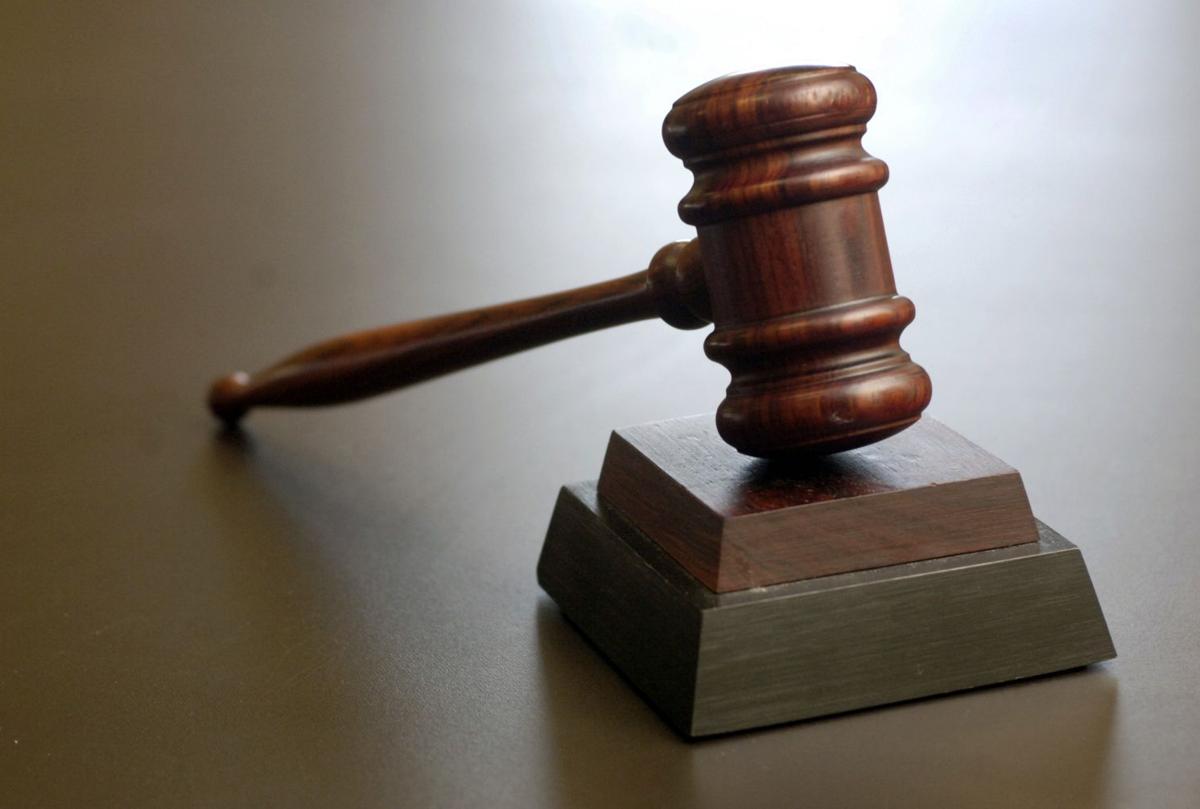 Critics have taken aim at the rollback under the Democratic governor of abortion clinic rules that had been adopted under his Republican predecessor, Gov. Bob McDonnell. In October, the Virginia Board of Health voted 11-4 to repeal rules that had required facilities providing five or more abortions a month to meet hospital-like building standards, among other restrictions. Abortion opponents wanted to keep the McDonnell-era rules, arguing that they were necessary to ensure health and safety of the facilities. Those who support access to abortion, however, argued the regulations adopted under McDonnell were merely a ruse to limit access to the procedure and that they placed an undue burden on the clinics.The lawsuit itself doesnât dwell on what rules should be placed on the stateâs 14 abortion clinics.

full story
Related news
Texas Senate passes two anti-abortion bills
Texas Tribune,
Texas
- March 20, 2017
Texas senators advanced two anti-abortion bills, one that would prevent parents from suing doctors if their baby is born with a birth defect and another that would require doctors to make sure a fetus is deceased before performing a certain type of abortion.  March ...
Appeals court sets date to consider Tennessee abortion measure
A federal appeals court has set an August date to hear argument over Tennessee's controversial abortion amendment, and the state's system to count votes.Sent!A link has been sent to your friend's email address.Posted!A link has been posted to your Facebook feed. ...