Missouri abortion law set to take effect after judge denies challenge
STLtoday.com
,
Missouri
- October 23, 2017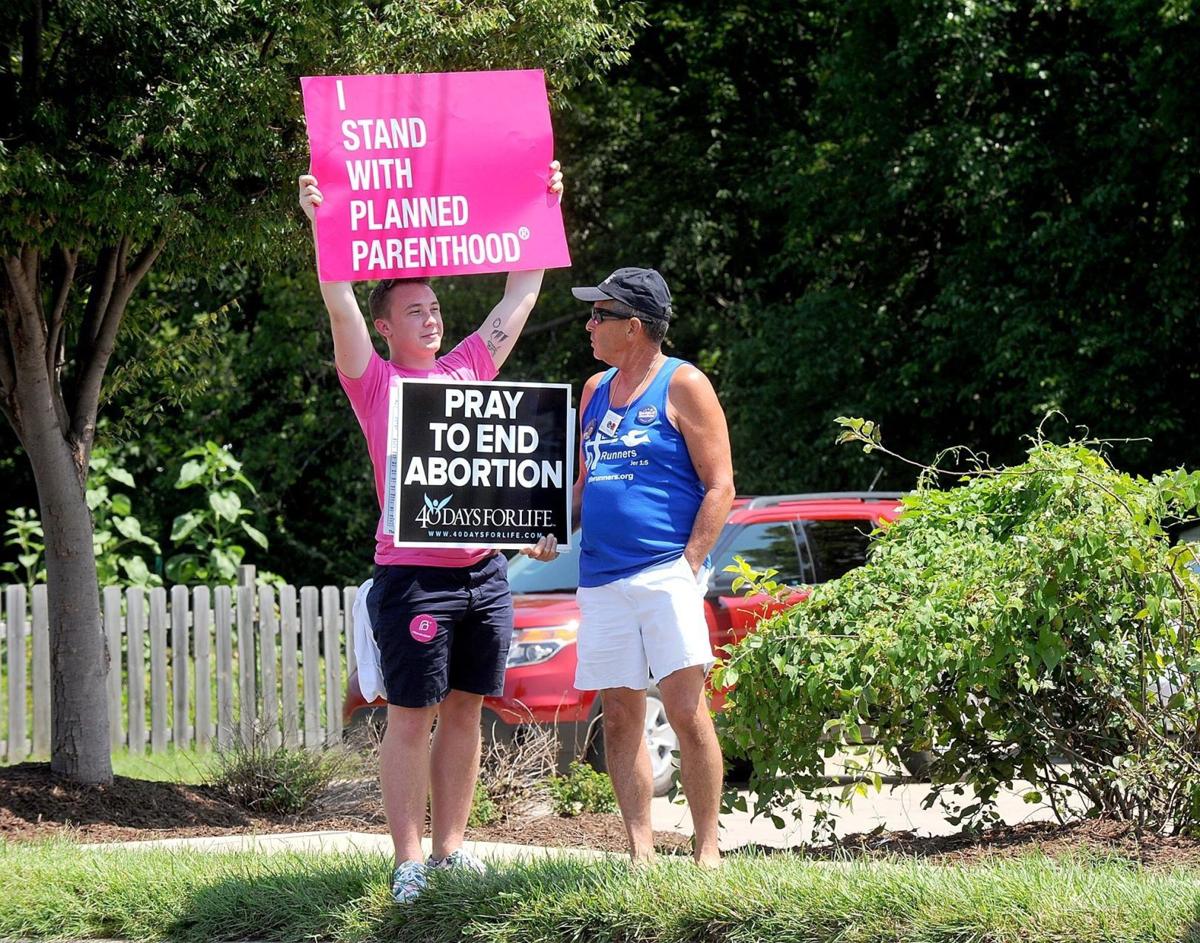 The new law outlined several other provisions which were set to go into effect Tuesday: among them a rule requiring annual inspections at abortion clinics, new prosecuting powers for the attorney general, new whistleblower protections for clinic employees, and a section requiring tissue removed during an abortion be sent to a pathologist within 72 hours.The measure also exempts agencies that offer alternatives to abortion from a new St. Louis ordinance barring discrimination against women on the basis of whether they take birth control or have had an abortion.Proponents of statutes tightening regulations at abortion clinics argue the rules are geared toward protecting the health and safety of women, but critics argue the laws are a veiled attempt to cut off access to abortion through over-regulation.

full story
Related news
Street preacher's volume the issue, not anti-abortion speech
GRAND RAPIDS, MI - Street preacher Stephen Nylen's anti-abortion speech isn't the problem - it's his amplification system, the city says.Grand Rapids asked a judge to dismiss a lawsuit Nylen filed against the city and a police sergeant over enforcement of its ...
Abortion rights groups press Democrats to block Gorsuch
A broad coalition of abortion-rights groups will call on senators to oppose Neil Gorsuch at all costs in an effort to stoke liberal opposition to the Supreme Court nominee just days before his consequential confirmation hearings.Warning that Gorsuch would âput ...