Planned Parenthood providing abortions again in mid-Missouri
STLtoday.com
,
Missouri
- October 11, 2017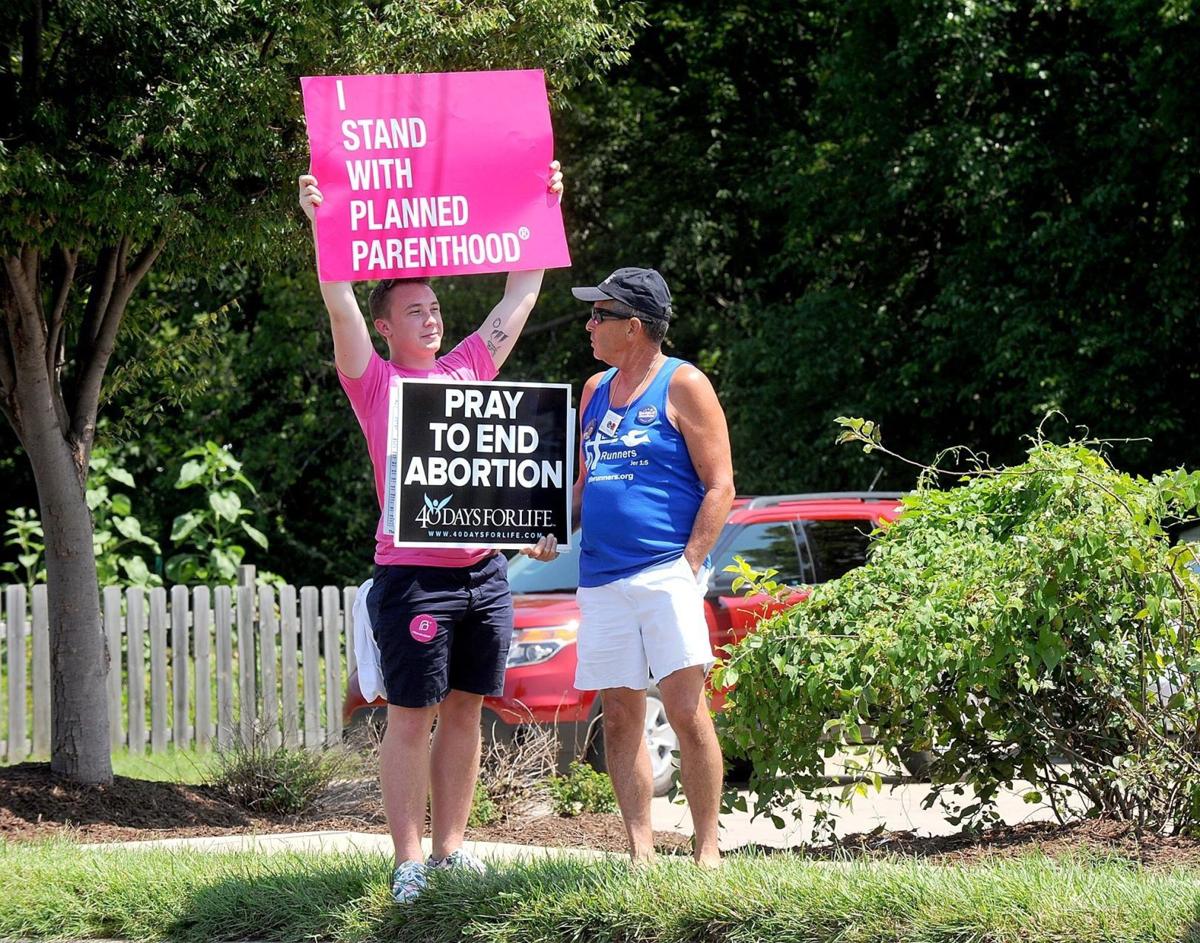 The new license comes after Planned Parenthood won a court ruling in April that some new state requirements for abortion clinics violated infringed on women's abortion rights. The Department of Health and Senior Services was ordered to process abortion ...

full story
Related news
Texas Senate passes two anti-abortion bills
Texas Tribune,
Texas
- March 20, 2017
Texas senators advanced two anti-abortion bills, one that would prevent parents from suing doctors if their baby is born with a birth defect and another that would require doctors to make sure a fetus is deceased before performing a certain type of abortion.  March ...
Kentucky's last abortion clinic in long-running war
The Courier-Journal,
Kentucky
- February 23, 2017
At dawn, protesters kneel on the concrete sidewalk holding crosses and rosaries, swaying, singing and praying aloud. Police cruiser lights flash on a corner near an Action Loan shop. Men stalk the sidewalk waving posters of bloody abortions, reading from Bibles ...