Under-19 abortions high in Mumbai, reveals RTI query
The Indian Express
- May 15, 2017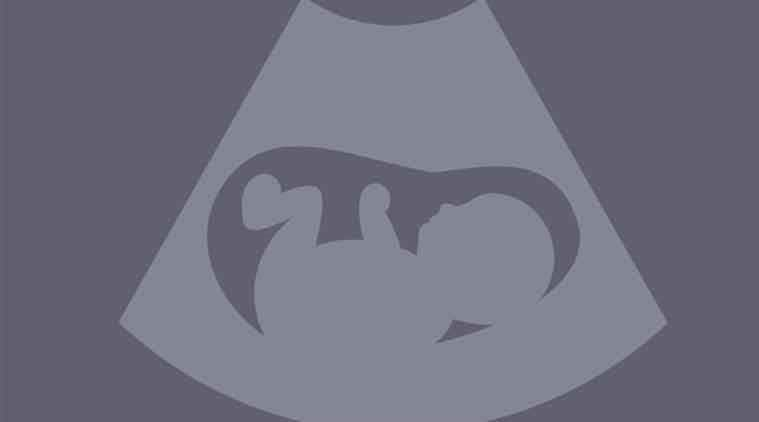 A query under the Right to Information (RTI) Act has revealed that at least four women died due to complications arising from abortion in 2016-17 after undergoing medical termination of pregnancy (MTP) at Brihanmumbai Municipal Corporation (BMC)-run hosp

full story
Related news
Texas Senate passes two anti-abortion bills
Texas Tribune,
Texas
- March 20, 2017
Texas senators advanced two anti-abortion bills, one that would prevent parents from suing doctors if their baby is born with a birth defect and another that would require doctors to make sure a fetus is deceased before performing a certain type of abortion.  March ...
Ohio governor signs 20-week abortion ban, vetoes 'heartbeat' measure
Crux: Covering all things Catholic - December 15, 2016


Ohio Governor John Kasich signed a bill that bans abortion in the state after 20 weeks of pregnancy, but he vetoed a bill that would have made abortion illegal when a fetal heartbeat can be detected, stating that its provisions "are clearly contrary to the Supreme ...
How the 40-year battle over abortion blocked Zika funding
McClatchy Washington Bureau,
Washington
- September 18, 2016
Henry Hyde, an Illinois Republican, pushed through Congress a ban on Planned Parenthood and other providers using Medicaid funds to pay for abortions. The prohibition, still in force today, would put financial pressure on Planned Parenthood to find private money ...