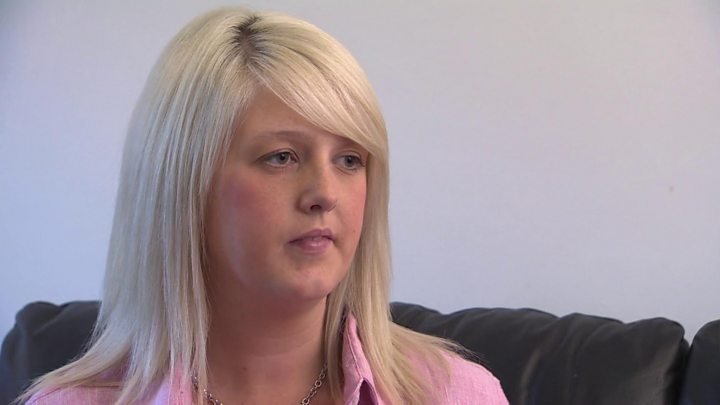 BBC News - June 29, 2017

Women from Northern Ireland will be able to get free abortions in England, the government has said.More than 50 MPs from the major parties had backed a ...

more
More Stories
Northern Ireland anti-abortion advert complaints dismissed
BBC News,
GB
- August 2, 2017
Complaints about a Northern Ireland anti-abortion billboard campaign have been dismissed by the advertising regulator.The Both Lives Matter group's billboard read: "100,000 people are alive today because of our laws on abortion. Why change that?"Th
Planned Parenthood Federation on Trump abortion order
BBC News,
GB
- July 26, 2017
The organisation's director general, Tewodros Melesse, told BBC Hardtalk that: âWhat this administration is telling us, even if it is not with our money, if it is with someone else's money, even if it is legal in the country, you cannot refer a client
Contraception fails in quarter of abortions, say experts
BBC News,
GB
- July 6, 2017
One in four women who had an abortion in 2016 were using the most reliable methods of contraception, says the British Pregnancy Advisory Service.More than 14,000 women, who were treated at BPAS clinics, became pregnant despite using the pill or a long-
Scotland confirms NI women abortion move
BBC News,
GB
- July 4, 2017
The Scottish government has confirmed the country's NHS is to offer free abortions to women from Northern Ireland. Abortions are illegal in Northern Ireland except for cases where the woman's health is at risk.That has led to women travelling to Great Britain, ...
Queen's Speech clears Commons after abortion funding pledge
BBC News,
GB
- June 29, 2017
But the government had to make a late pledge on funding abortions in England for women from Northern Ireland, amid fears of a Conservative rebellion.The Democratic Unionist Party's 10 MPs had agreed to support the government as part of a deal with the Torie