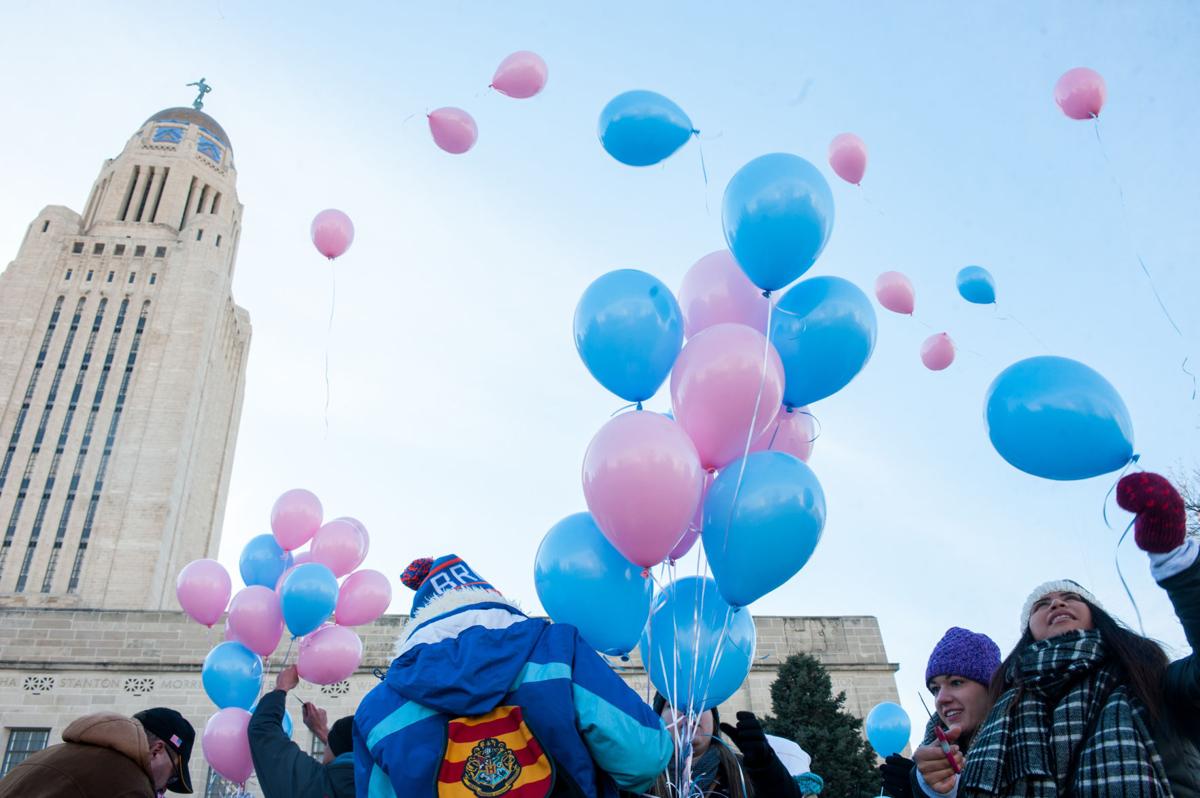 Lincoln Journal Star - January 14, 2017

The anti-abortion rally was scheduled to begin at 10 a.m. with speeches by Gov. Pete Ricketts, Lt. Gov. Mike Foley, U.S. Sen. Ben Sasse and Congressmen ...

more
More Stories
Abortion access resurfaces as Cape issue
Cape Cod Times (subscription),
Nebraska
- June 29, 2016
In the eight years since Cape Cod's only abortion clinic was closed, the nearest options for women to have legal elective procedures remain about 60 miles away, at Planned Parenthood facilities in Boston and Providence. âI don't think it should be
Five-year drought on major abortion legislation in Nebraska
Lincoln Journal Star,
Nebraska
- March 5, 2016
In 2011, two anti-abortion bills became law. One bill (LB521) banned so-called Webcam abortions by requiring that chemical abortions be administered in the physical presence of or the same room as the performing physician. Another (LB690) required a pare
Commission won't investgate judge for abortion ruling
Lincoln Journal Star,
Nebraska
- December 9, 2013
The state commission that oversees judges has refused to investigate one who told a 16-year-old state ward seeking to terminate her pregnancy that having an abortion would âkill the child inside you.âIn October, representatives of abortion rights groups ...